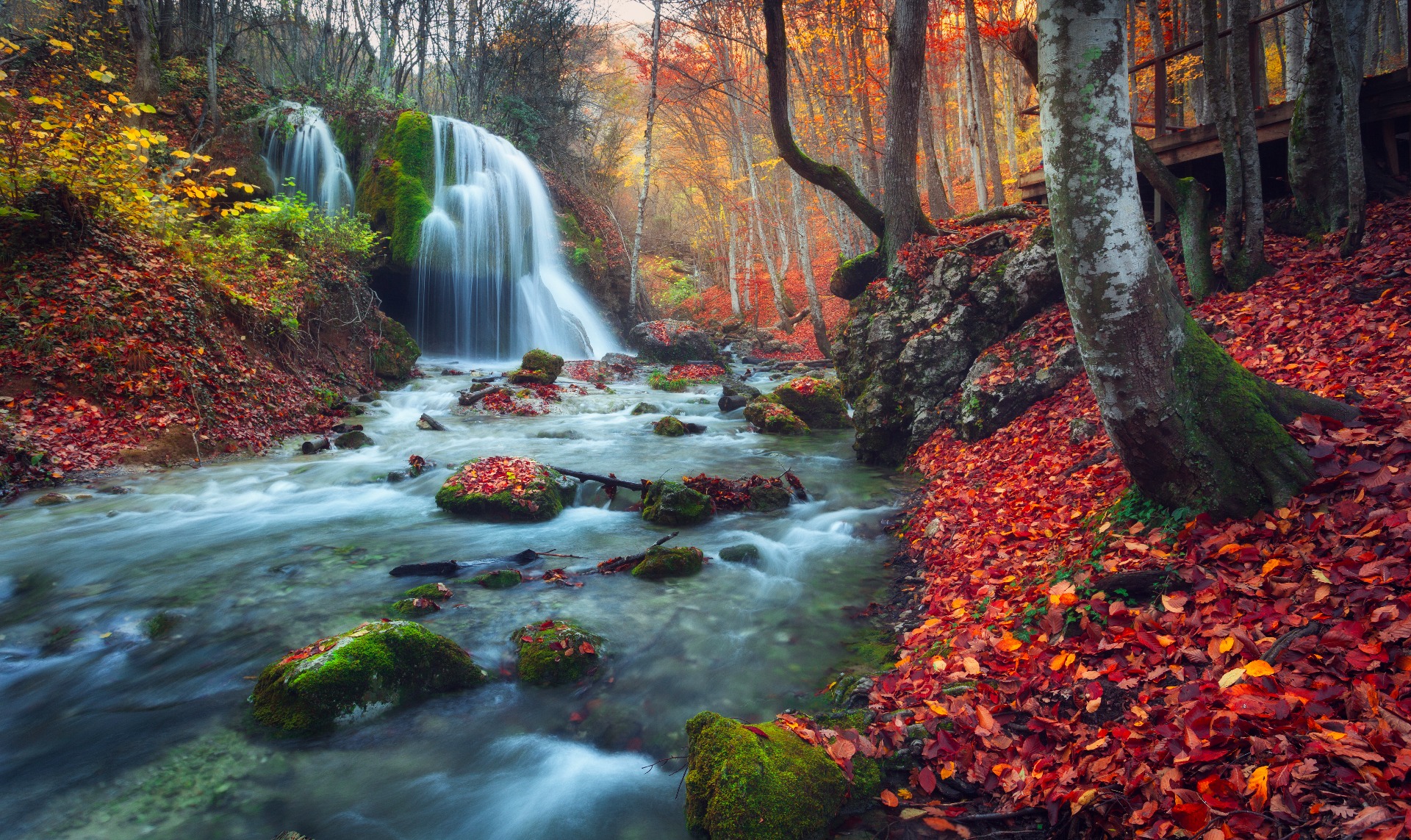 Privacy Policy
Policy for handling of personal data according to GDPR
1 INTRODUCTION AND PURPOSE
The purpose of this policy is to make sure Breanäs Hotell AB handles personal data in accordance with the EU data protection regulations (General Data Protection Regulation - GDPR)
The policy applies to all handling of personal data and applies to both structured and unstructured data.
2 APPLICATION AND REVISIONS
The owner Ina Pedersen is responsible for making sure that all personal data is handled in accordande with this policy. Ina Pedersen is respinsible for maintaining the process involving yearly updates of the policy due to changes in and additions to tre regulations. The policy applies to customers, retailers and suppliers that come in contact with Breanäs Hotell AB.
3 ORGANISTAION AND RESPONSIBILITY
Ina Pedersen has the mail responsibility for the contents of this policy and that it is implemented and applied.
4 TERMS AND ABBREVIATIONS
Personal data is defined as any information that directly or indirectly could be tied to a living physical person.
Handling of personal data constitutes action or a combination of actions concerning personla data - no matter if handling is automated or not - such as collectiong, organizing and structuring.
5 HANLING OF PERSONAL DATA
' Breanäs Hotell AB uses your personal data to contact YOU concerning any questions, offers or other things that might be relevant in connection with your booking/order. Breanäs Hotell AB does not share information with third parties.
*Responsible person - contact information: Mail ina @ breanashotell . se or call 073-409 85 71
* We only save the phone number and e-mail address that you provide when booking with us, and if applicable, addresses used when ordering delivery of gift certificates.
* www.breanashotell.se is hosted at the Webnodes web hotel. You can read their policy for handling personal data here.